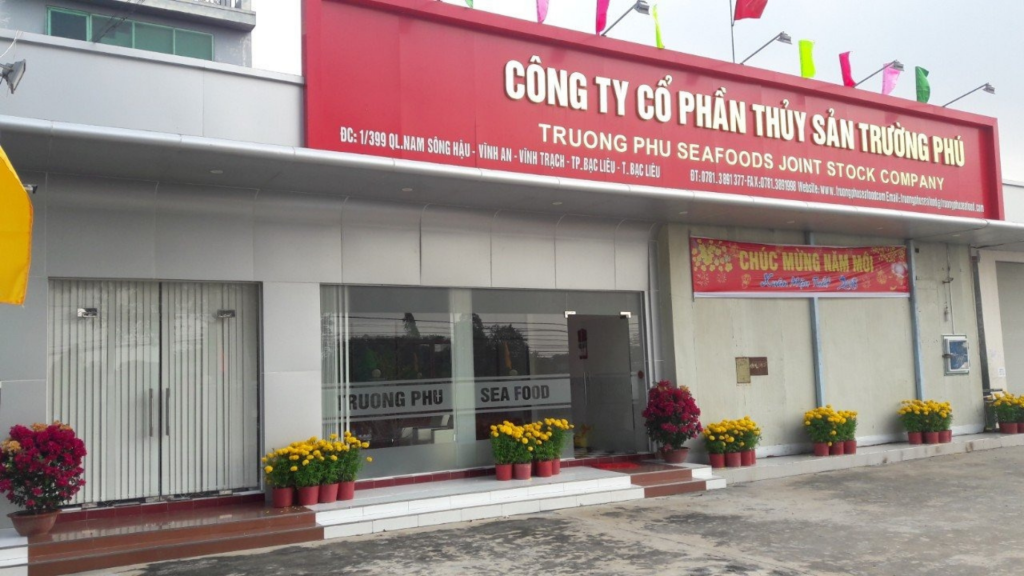 Established in 2009 and holding license number 1900418909 issued by the Department of Planning and Investment of Bac Lieu City, Truong Phu Seafoods is situated in the Mekong Delta region, known globally for its shrimp farming industry.
Leveraging this natural advantage, we have continuously strived to become one of the leading producers and exporters of shrimp in Vietnam.
We are committed to delivering high-quality, fresh, and safe frozen shrimp products to the world.
Our mission is to ensure that each shrimp in every product we export reflects dedicated care and respect for the environment. We view providing shrimp as a responsibility towards the global community's health and well-being.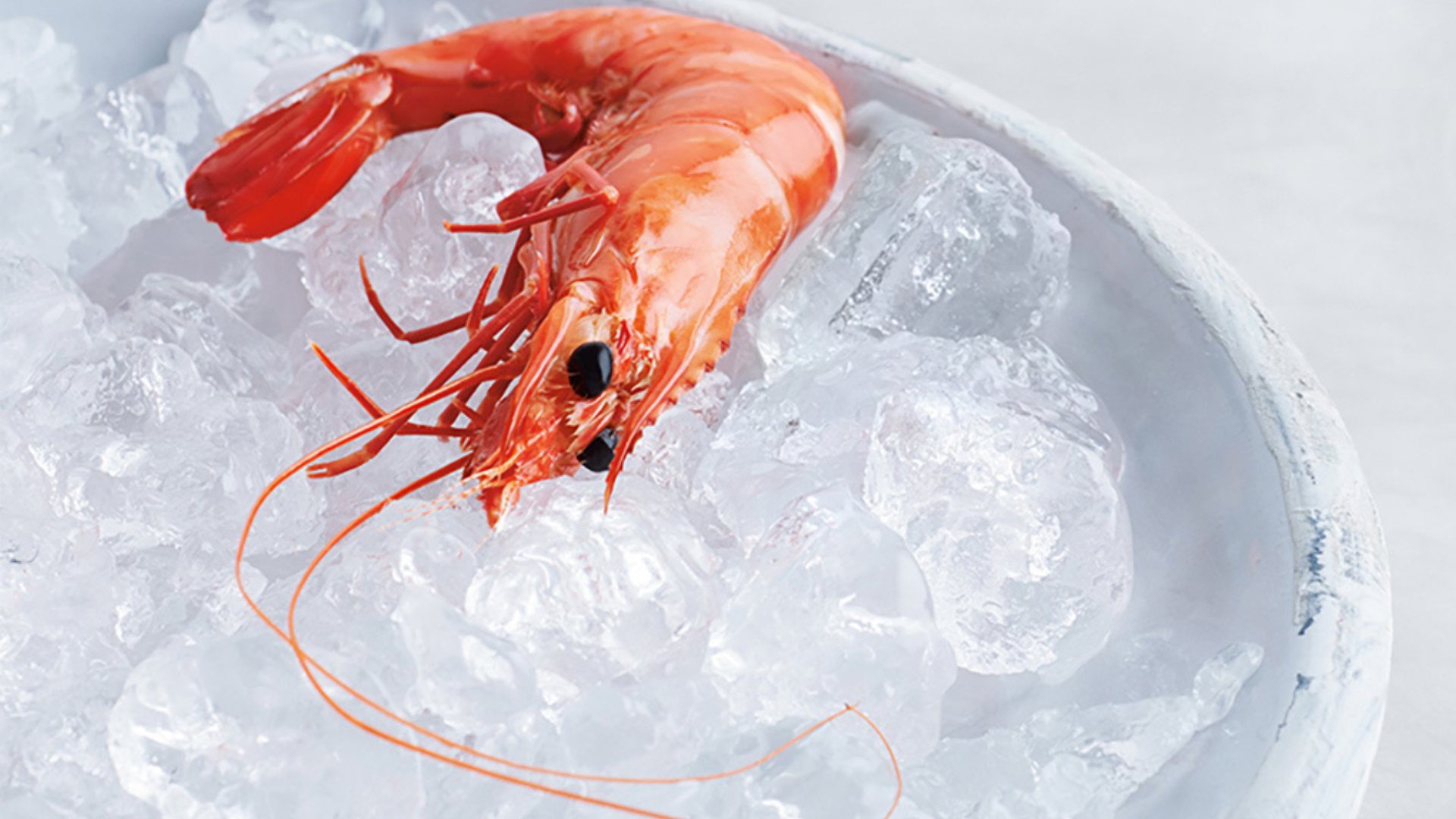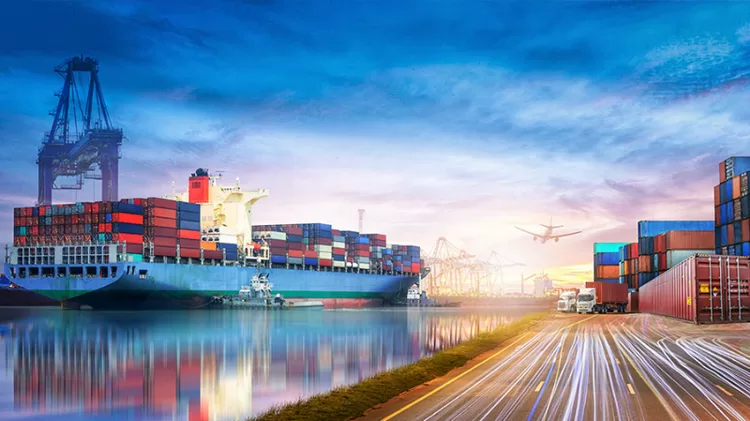 We aspire to become a leading force in the frozen shrimp industry, positively contributing to the supply of wholesome food worldwide.
We envision our products gracing the tables of families around the globe, bringing joy and happiness through the exquisite taste of delicious shrimp.
Our vision extends beyond business, encompassing a positive impact on both the community and the environment.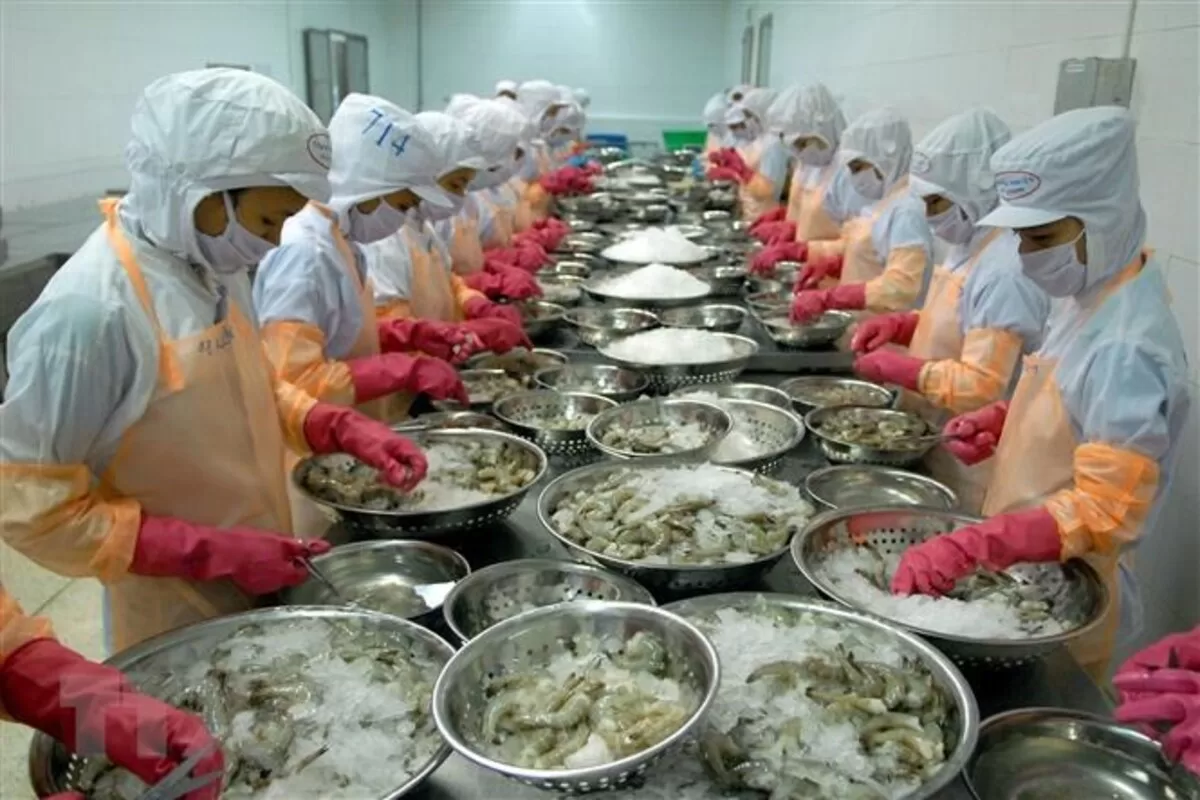 Company Establishment
Truong Phu Seafood Joint Stock Company was established as a company specializing in the field of production, processing, trading, and exporting seafood.
14th October, 2009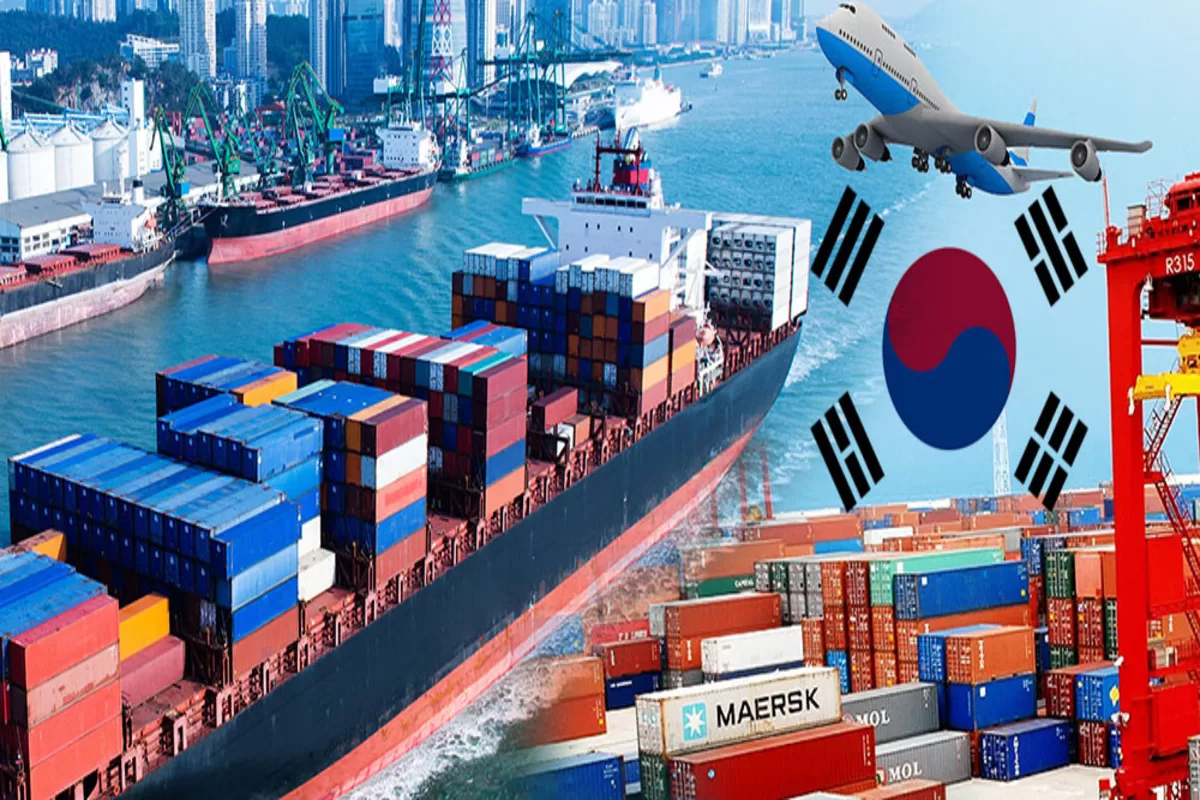 Export to Korea market
After 1 year of establishment, Truong Phu Seafood successfully exported the first shipment to the Korean market. This market became the main market of Truong Phu Seafood until now.
2010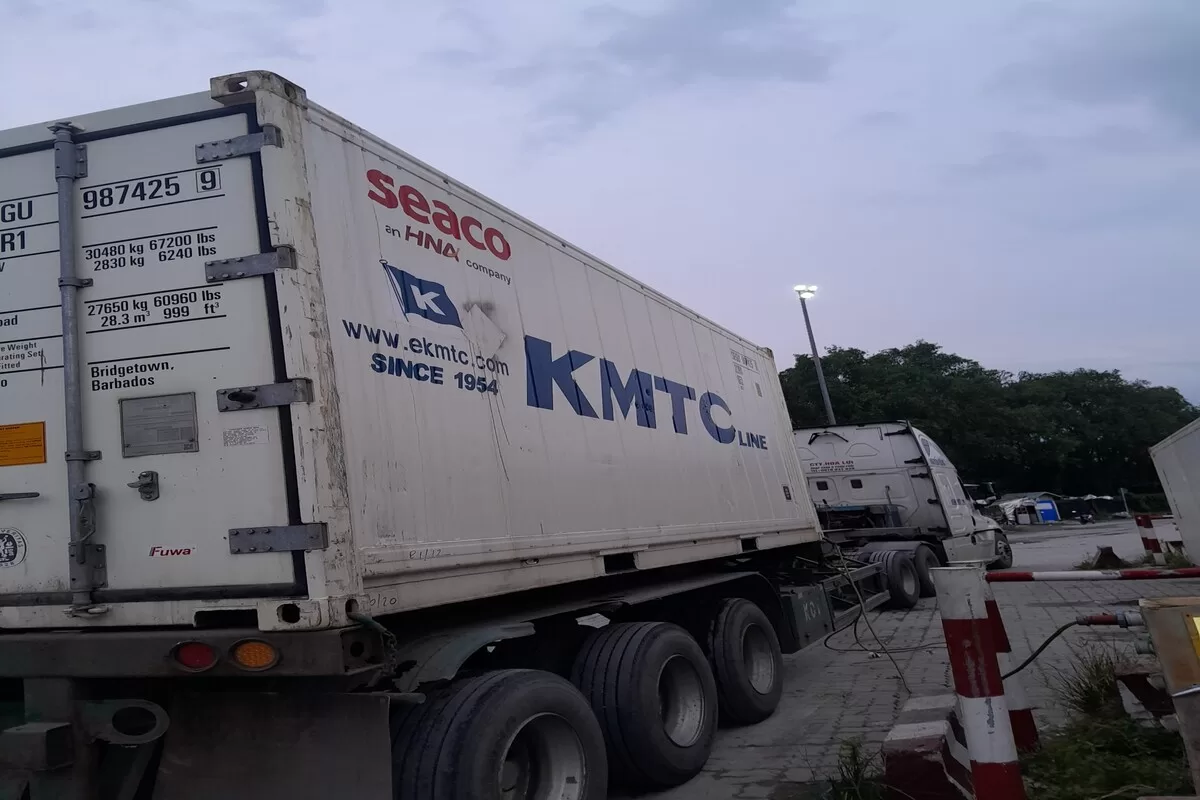 Export to Italy
Truong Phu Seafoods marked the day when our first containers were successfully exported to Italy, marking a new chapter in our export journey in the EU market.
2012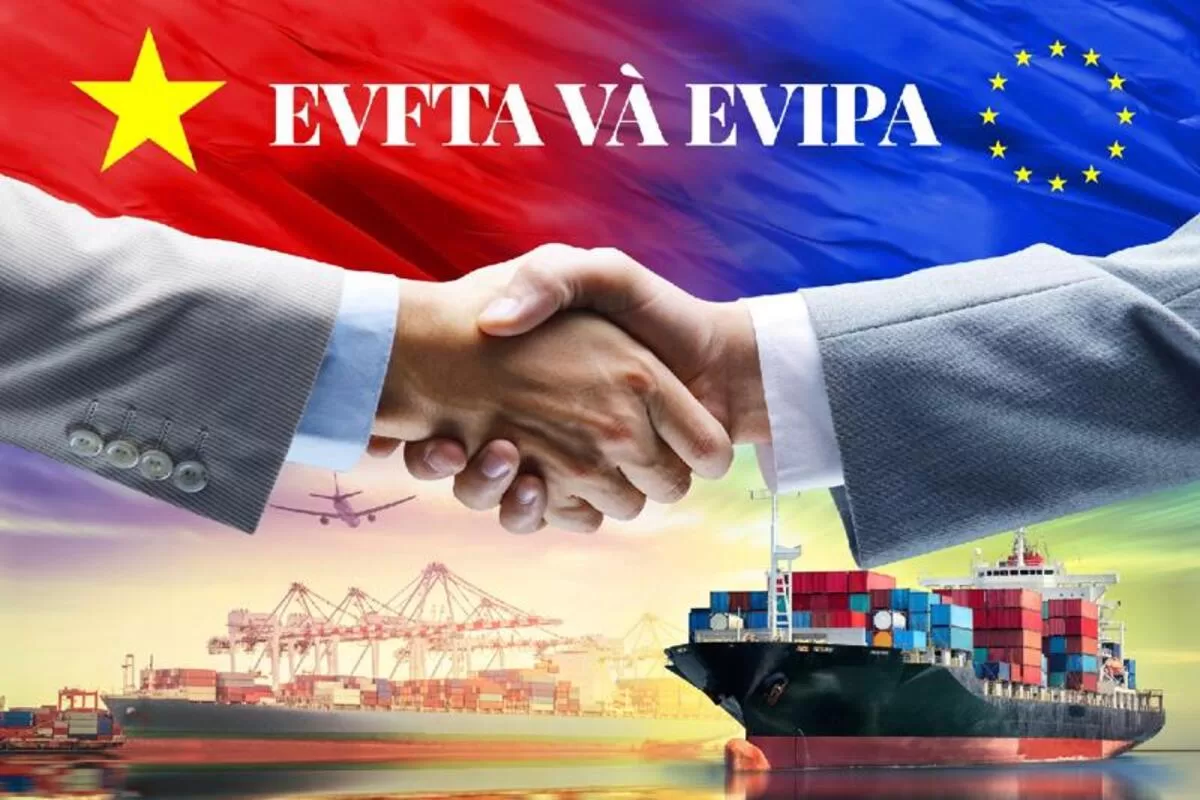 Export to other EU countries
Truong Phu Seafoods attains a remarkable feat, achieving the export of frozen shrimp to other EU nations (e.g. Germany, France, Netherlands, Belgium). This milestone highlights our dedication to quality and global trade standards.
2014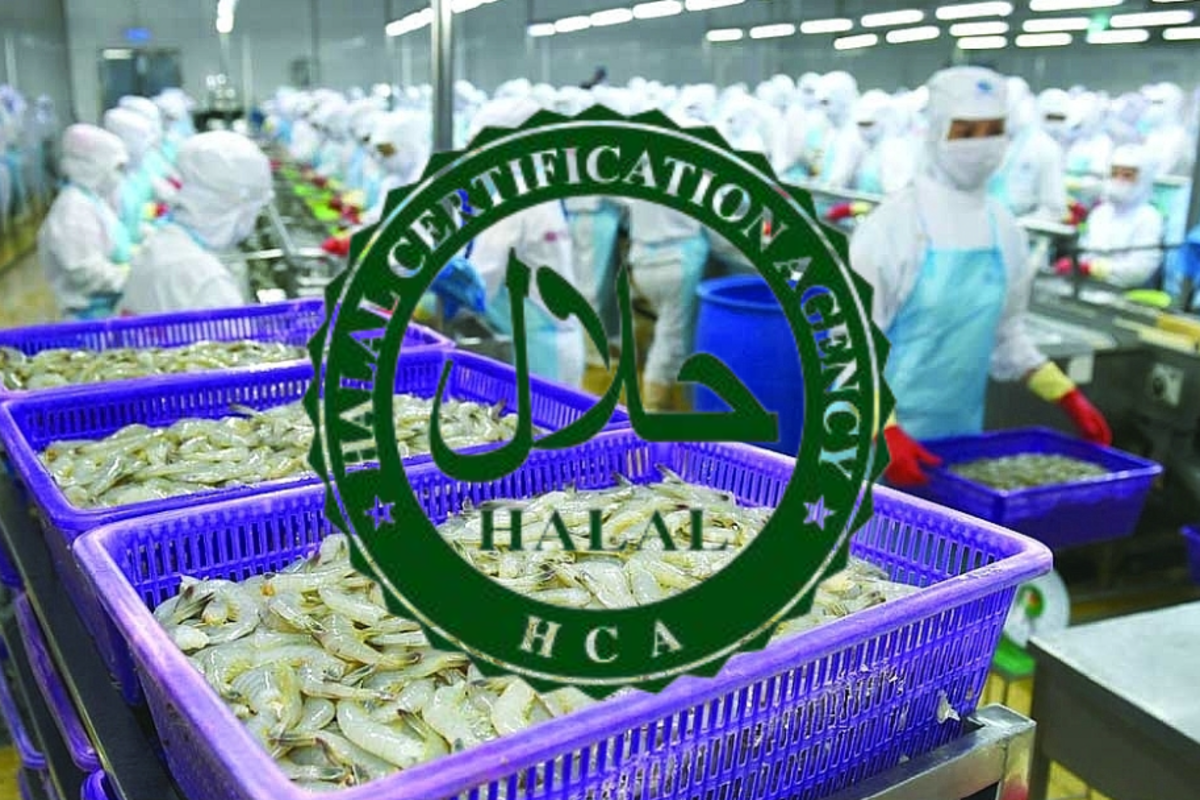 EXPORT TO MIDDLE-EAST MARKET
In 2017, Truong Phu Seafoods achieved a significant milestone by obtaining HALAL certification, enabling them to cater to the Middle East market. This accomplishment showcases our commitment to diverse consumer needs and cultural preferences.
2017
The shrimp production process ensuring quality at Truong Phu Seafoods is meticulously carried out while adhering to high standards that meet customer requirements. Here is an overview of the quality shrimp production process at the company: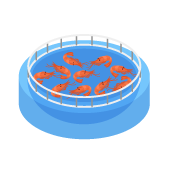 Selecting suppliers
We choose reliable shrimp farmers who adhere to food safety and environmental regulations. We select regions with clean and uncontaminated water for shrimp farming to ensure optimal conditions for their growth.

Harvesting
When the shrimp reach the appropriate size and maturity, they are harvested. After precise harvesting, each batch undergoes meticulous quality checks upon arrival at our processing facilities. Our dedication extends to the quality of raw materials, with thorough assessments by our procurement teams covering size, appearance, freshness, and food chemical standards. Cold storage conditions are rigorously maintained during transportation to preserve shrimp quality on the way to our factory.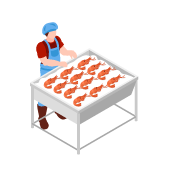 Processing
Our commitment to quality begins right from the moment the shrimp are harvested and continues through every step of the processing journey. After harvesting, shrimp are brought to the factory where shrimps are manufactured following quality standards. We utilize modern technology to bring shrimp products with freshness, flavor, and nutritional value.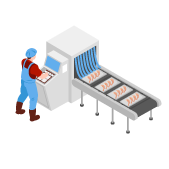 Inspecting Quality
Prior to exporting, shrimp must undergo stringent quality checks to ensure compliance with food safety and quality standards specific to each market.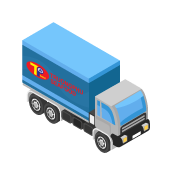 Packaging and Exporting
Quality-checked shrimp products are carefully packaged and undergo export procedures according to international regulations.
We are committed to adhering to every process and standard, ensuring that our shrimp products consistently maintain the highest quality and are safe for consumer consumption.
Please Call Us
to Take an Extraordinary Service