Our products have been exported to over 20 countries worldwide!
After 15 years of business, Truong Phu Seafoods proudly stands as a reliable partner in the seafood industry, committed to providing fresh and high-quality frozen shrimp products that meet international standards.
Committed to the philosophy of "Absolute Trust – Exceptional Flavor", we pledge to continue our relentless efforts in delivering the finest products to our valued customers. This is our way of expressing deep gratitude for the precious support that our customers have shown us over the years. We are confident that our frozen shrimp products will bring satisfaction and trust from customers around the world while contributing to the advancement of the seafood industry and sustainable development in the future.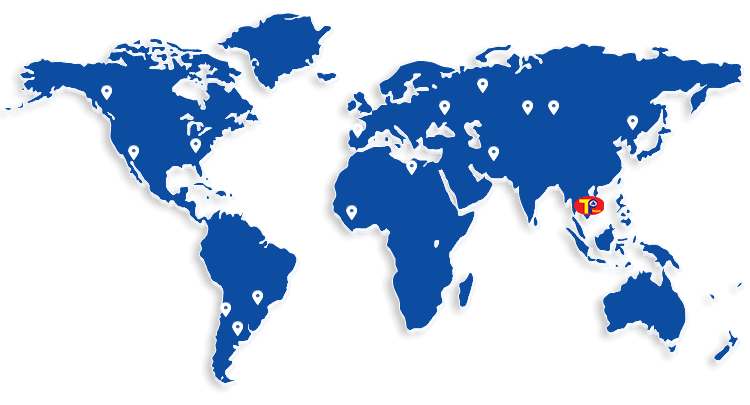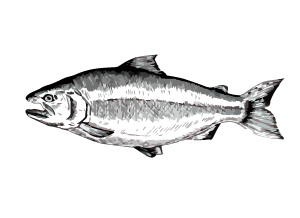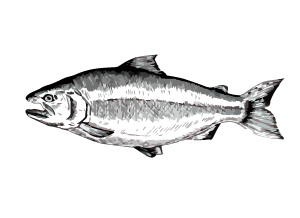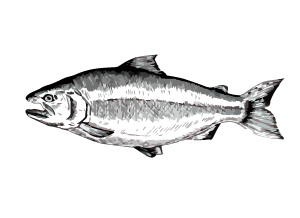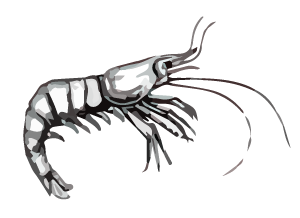 Truong Phu Seafoods always commits to providing customers with high-quality frozen shrimp products, satisfying the needs of all consumer groups. We take pride in being a reliable supplier with three main product lines: raw, cooked, and value-added products.
At Truong Phu Seafoods, with our experience and professionalism in food supply chain management, we ensure a stringent quality control process from sourcing raw materials to processing and packaging. Our shrimp products undergo careful selection and rigorous quality checks to ensure food safety and meet the stringent requirements of various export markets.
With a commitment to adhering to all processes and standards, we aim to provide the highest quality and safe shrimp products for consumer health.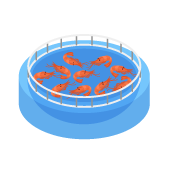 Selecting suppliers

Harvesting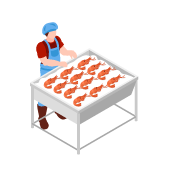 Processing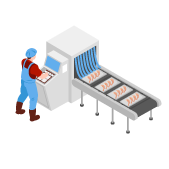 Inspecting quality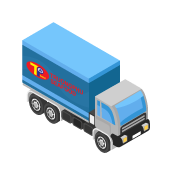 Packaging and export

Ready To Get Our Premium Seafood Delivery Service
To request a quote, simply fill out our online form or give us a call. We'll be happy to answer any questions you have and provide you with a quote that fits your market.
Call us today at (+84) 0944 154 667 or click here to get a quote online.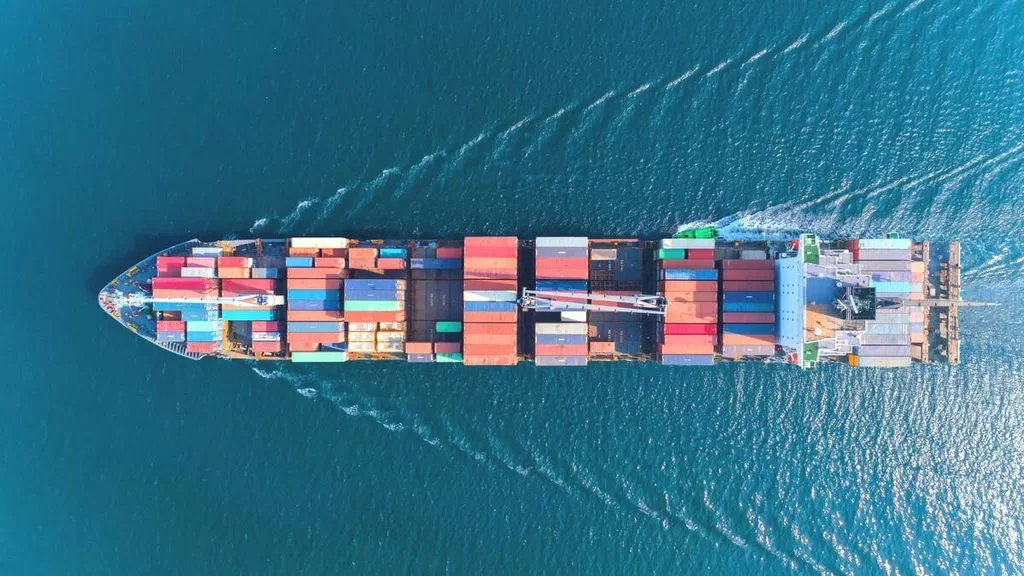 WE OFFER FIRST CLASS SHRIMPS
We guarantee you the best seafood, delivered daily to our dock, prepared to your liking. Our focus is on serving the absolute freshest fish and seafood.
The general concern of Vietnamese food businesses at the moment is the increase in raw material and input costs, along with difficulties in market access, coupled with intense competitive pressure. This calls for effective solutions from regulatory agencies and relevant industry associations to reduce product costs and bring food prices back to a more reasonable […]
Seafood prices are extremely low while farmers are "abandoning" their ponds, leaving a risk of short supply for seafood processing and exports in the last months of the year and affecting the growth target and plan of 2023. The Ministry of Agriculture and Rural Development (MARD) has just sent an official document  to People's Committees […]
The U.S. dollar rose against the Vietnamese dong Tuesday morning after declining for nearly a week. Vietcombank sold the dollar at VND23,995, up 0.10% from Monday. The State Bank of Vietnam kept its reference rate stable at VND23,886. The dollar was sold at VND24,140 on the black market, unchanged from Monday. It has increased against […]